Andromeda


Links

Fanart

Information
Star Trek


Fanart

News Biographics

Articles
Star Trek Links


Kirk

Kligons

Star Fleet

Voyager

Uhurah

Deep Space Nine

Next Generation

Vulcans


Star Wars


Harrison Ford Article

Links

Quotes

Fanart
Rest of Site


What's New

Interactive

Extras

Be Heard

Links

Quotes

Battlestar Galactica


Below are awards I give out to deserving Sites.
But First a Few Rules.
1. Must link to me.
2. Must Sign my Guestbook.
3. Must be a Science Fiction Site (Enterprise Fansites and Fansites of the new BSG need not apply)
4. NO PRON, NO ENTERPRISE THE SERIES, NO YAHOO GROUPS, NO NEOPETS, NO MSN GROUPS, NO SLASH. MUST BE CHILD SAFE!!!
What can I say my site my rules.
Easiest to Win


Moderate to win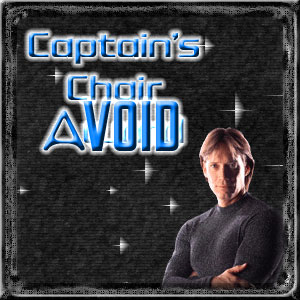 Hardest to Win

Cannot Be Applied For

Submit for an Award Below

Home